It's truly an incredible material. If you haven't seen it in person, you just can't understand how exciting GlassKote really is. The fullness of color and sensational textures are simply unmatched.
Add to that the inherent benefits of glass and you have a truly exciting opportunity to express yourself in your surroundings. Shape your environment the way you want it and make a bold statement for your house, your business or your building.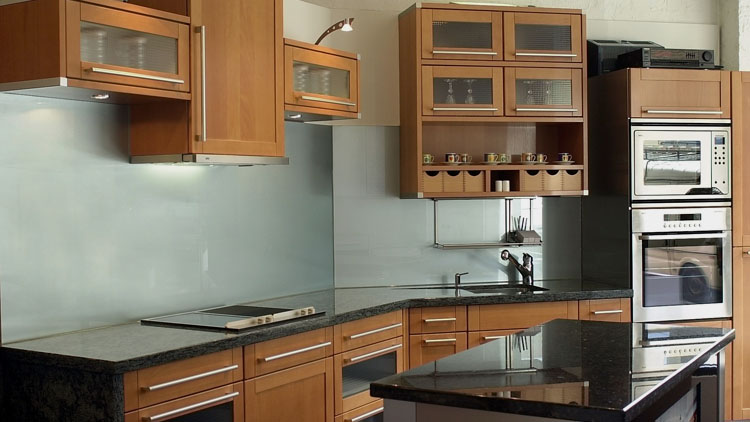 Durable
Easy to clean
Low maintenance
Over 4,000 colors
Sparkle & metallic effects
No size limitation
Non porous
Great for wet areas
No grout, no mold
Hygienic – no germs
Whether you're interested in a kitchen backsplash or a commercial interior, GlassKote has many applications that are growing every day. Please make sure you look at our gallery to see examples of how GlassKote has made a statement for others.
GlassKote is also a very cost effective material. Add to that a 10-year guarantee and you have real value.
GlassKote applicators are currently being situated around the world to provide fast and easy turnaround for all projects from the largest commercial ventures to small, residential one-off requirements.
Please contact us today to find out how GlassKote can meet your needs… and make your own statement.